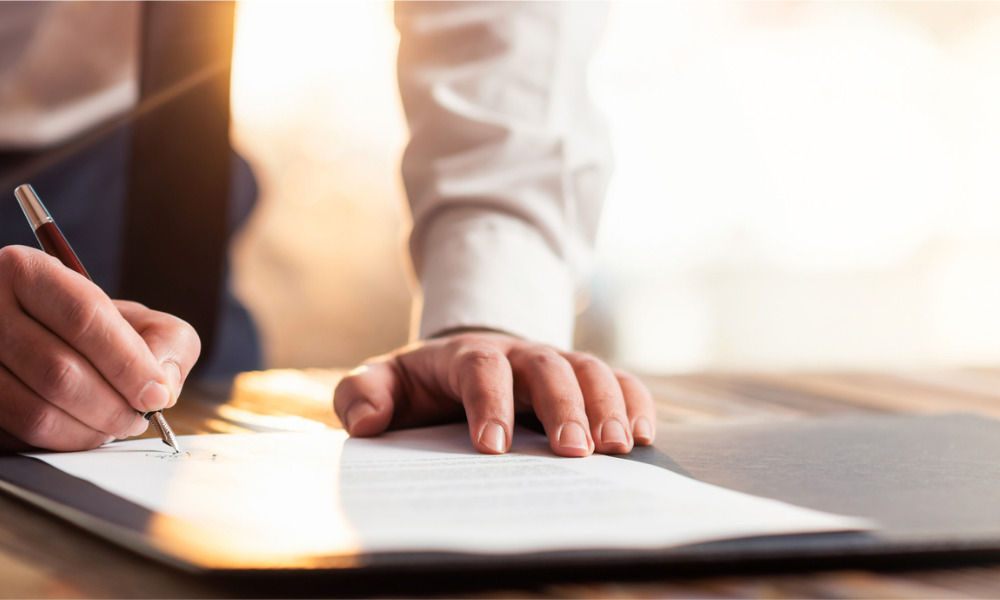 Anchor Loans, which offers bridge and construction loans to real estate investors, has originated more than $10 billion in loans since its founding in 1998. The company said that 95% of its business comes from experienced investor clients who have completed more than 40 projects.
Read more: Anchor Loans reports major milestone
Pollock and the current management team will continue to lead Anchor, which will retain its headquarters in Thousand Oaks, Calif.
American Equity Investment Life Insurance Company provided financing for the acquisition as part of an expansion of its strategic partnership with Pretium. Concurrent with closing, American Equity acquired about $1 billion of loans originated by Anchor Loans.
"As we continue to experience a dynamic housing market defined by a growing shortage of total housing supply and an insufficient stock of move-in ready homes, we are seeing a significant increase in the investments required to upgrade today's aging homes and modernize our infrastructure," said Don Mullen, CEO and founder of Pretium.
>>> ad: Don't Miss Today's BEST Amazon Deals!
Originally Appeared Here