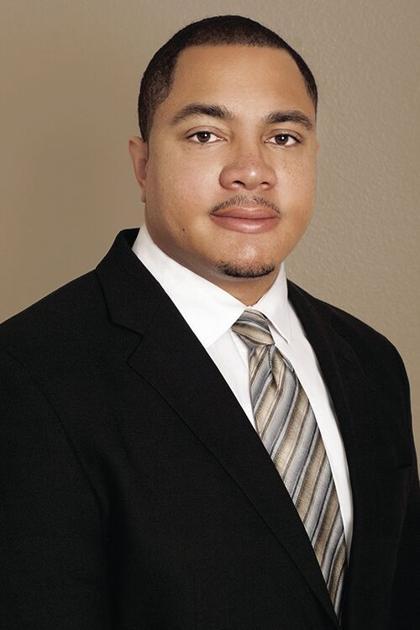 If you're hoping to buy a home this summer, you're in good company. Homebuyers in Kern County face the most competitive U.S. housing market in decades, with low mortgage rates, low inventory and strong demand heating bidding wars. The past year has fueled a stronger desire for homeownership — in Bakersfield, the housing market has surpassed the pricing level it hit before the economic crash of 2008.
Bank of America's 2021 Homebuyer Insights Report found prospective buyers are eager to swap unpredictable monthly rents with steady monthly mortgage payments. In fact, nearly half (46 percent) of respondents say that building equity is more important now than ever before.
Beyond the financial benefits of homeownership, people are also reassessing how their living space and surroundings fit into their lives as we spend more time at home. Human connection, a sense of community, and good neighbors are just some of the key priorities for today's homebuyer. Younger generations are looking for a multifunctional space as the home has become an office (45 percent), a school (31 percent), a movie theater (28 percent) and a gym (27 percent).
As properties continue to sell quickly in Kern County, here are some tips to put your best foot forward:
Get started as early as possible
You'll want to be well informed about the homebuying process so you can act quickly and with confidence once you're ready to buy. Brush up on your knowledge with the First-Time Homebuyer Online Edu-Series™, which provides an easy-to-understand roadmap to buying a home and allows you to go at your own pace as experts provide guidance and tips to prepare your finances, make an offer, apply for a mortgage and more.
Get your financing in place
In a competitive market, having a preapproval shows that you're serious about becoming a homeowner, as you're taking the necessary steps to get your finances and creditworthiness verified by a lender. Interactive digital tools allow you to secure preapproval online or via a mobile banking app, so you can begin the home search with a competitive edge. At Bank of America, digital preapproval applicants can even have closing costs eligibility determined automatically, so you know how much assistance you'll receive from the get-go.
Take advantage of digital tools
Timing can be everything in the current environment. Luckily, online resources can guide you through the mortgage process from start to finish and prevent any delays in the process, whether its checking the status of your loan or submitting required documentation electronically. They'll even provide you with a to-do list of outstanding tasks and current status and details of a loan application.
Know exactly what you're looking for
Check out homes in your desired location beforehand, so you can narrow down the price range and home type that's right for you. The Bank of America Real Estate Center® can help you identify properties for sale in various neighborhoods that fall within your budget and/or qualify for Bank of America's grant programs.
Consider a starter home
If you're eager to take advantage of low rates and feel confident in your financial position, you may consider a starter home — often a condominium or townhome. While it may not have all the amenities of a dream home or the perfect location, a starter home that you can comfortably remain in for a few years is typically less expensive. More importantly, a starter home can give you the chance to start building equity and establish fixed monthly mortgage payments, protecting you from rising rental rates.
Even as the meaning of home has evolved over the past year, homeownership continues to mean the power to build personal wealth and a legacy for your family. While buying a home today may require a bit more patience and persistence, taking the time to prepare for what's ahead will put you on the way to beating the competition and crossing the finish line of your homebuying journey!
Austin Williams has been with Bank of America for 14 years, currently serving as vice president, enterprise retail sales manager, where he oversees a team of 13 home loans specialists across Kern, Fresno and north Los Angeles providing credit solutions and community lending. Williams received his bachelor's and master's degrees from Ashford University, and served seven years as staff sergeant in the U.S. Army as a senior nuclear, biological, and chemical specialist.