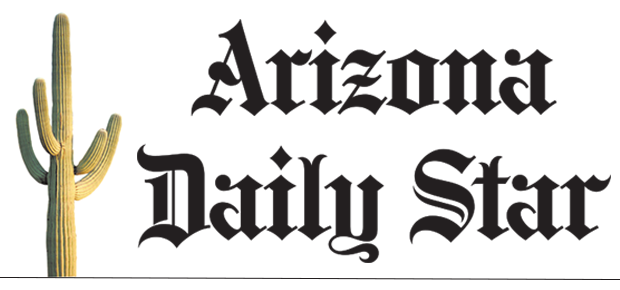 "Arizona clearly has gone further," said Chang, the director of a legal center that endorsed a competing Arizona rule-change proposal to restrict but not eliminate peremptory challenges. "Arizona's move is big, and it will be fascinating to see what other states and courts do."
The Arizona court rejected the competing proposal and, as is its practice when it acts on requests to change rules, did not comment on its reasoning for its actions.
However, the two state Court of Appeals judge who proposed the rule change in January said it was "a clear opportunity to end definitively one of the most obvious sources of racial injustice in the courts."
While many lawyers view peremptory challenges as a way to "structure a jury favorable to his or her cause," that interest should be secondary "if elimination of racial, gender and religious bias in the court system a controlling goal," Judges Peter Swann and Paul McMurdie wrote in their proposal.
The current system of allowing a side to object to the other side's peremptory challenge of a potential juror if discrimination is thought to be the unstated motive is ineffective and inefficient, according to the proposal by the two former trial judges.
Their proposal drew some support but also strong opposition from within the state's legal community while it was under consideration by the Supreme Court.
[ad_2]
Originally Appeared Here