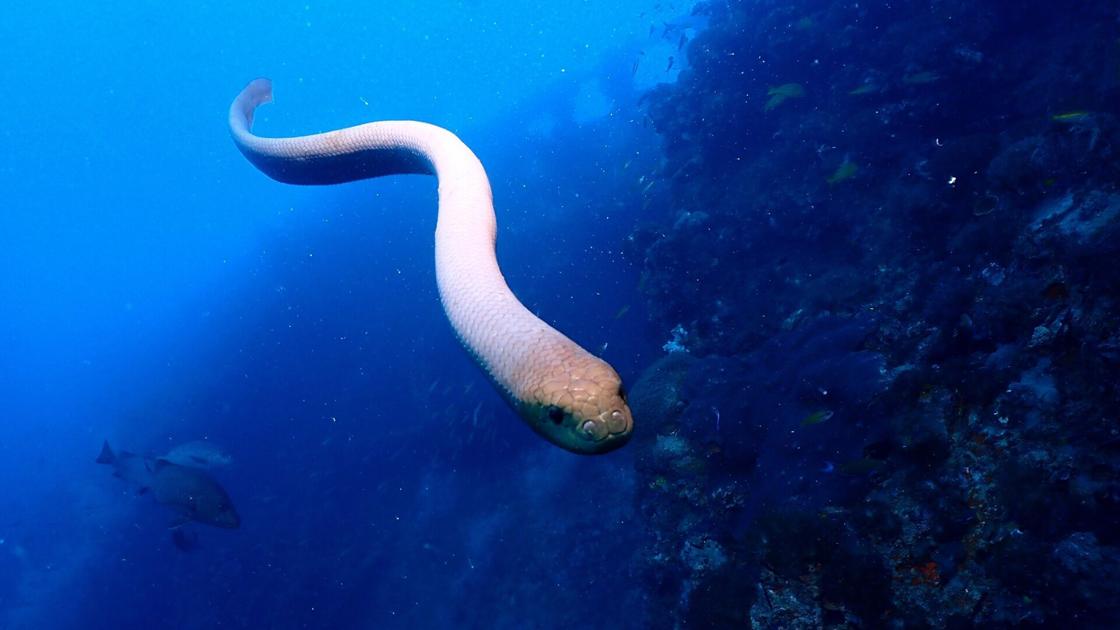 5:45 a.m. – You've slept your first night at your African game lodge, which serves as your home base, when a staffer knocks with a wake-up cup of tea and toast. Dressing in your khaki-colored shorts, shirt and hat (laundry is done every other day, no charge, so two changes are enough), you rush over to the main lodge. Your guide and tracker – and fellow guests – are waiting at the car, an open-top Land Rover, ready for the morning's four-hour drive in search of lions, elephants, giraffes and antelope. A half-way stop includes a delicious breakfast treat.
10:30 a.m. – As the sun rises in the sky and the animals seek shade, the group returns to the lodge. This is your free time to join a guided walk, enjoy lunch, write in your diary, visit the gift shop or crash for a nap.
4:30 p.m. – Changing into long pants and a light jacket, and adding a coating of mosquito repellent, you join the afternoon drive. As the sun begins to sink, male lions awake and stretch, leopards come down out of the trees and antelope move closer together. At 6 p.m. the guides park for a "sundowner" stop, toasting with wine, gin-and-tonics, crackers and cheese. A male lion roars and you shiver down to your toes. A second lion answers. Down at the waterhole a thousand frogs sing at top volume, an unearthly chorus. If a leopard appears, you'll follow it.
8 p.m. – Back at the lodge, with shirt changed and hair combed, you gather for a four-course dinner with wine, a feast usually served at long tables. The guests, numbering from eight to 24, tell and retell of their adventures and each new sighting.
10:30 p.m. – Bedtime, but because it's dark out, an armed guide escorts you back to your cabin. He will remind you now and every night, NEVER, EVER walk alone in the dark without an escort. Once in your cabin, stay inside until morning. If you hear huffing or rustling it's animals prowling through the camp, curious and probably hungry. Guests have been killed walking alone.
>>> ad: Don't Miss Today's BEST Amazon Deals!
Originally Appeared Here