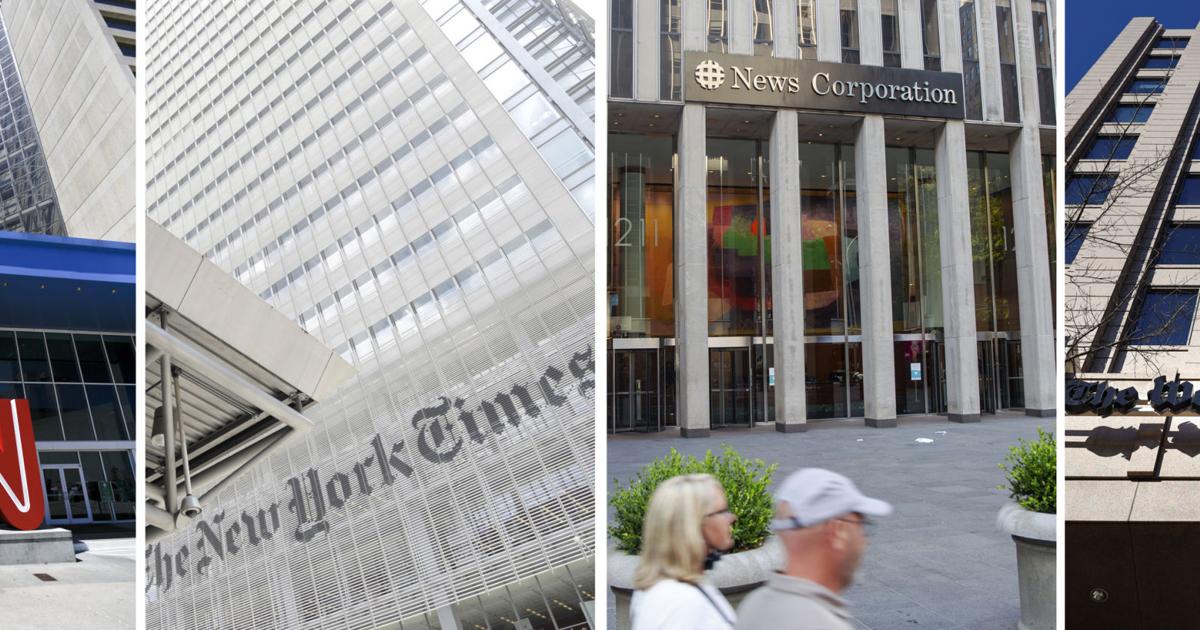 Both CNN and MSNBC face key programming decisions in the new year. CNN must replace its most popular host, Chris Cuomo, who was fired after it was revealed how he helped his brother through a political scandal. MSNBC must replace Brian Williams in its lineup and will most likely see its most popular personality, Rachel Maddow, cut back on her hours.
Although usage of the Times' digital site is down, the company passed 8 million subscriptions and is on pace to grow further. Doctor said the Times has done an effective job of diversifying beyond politics, most notably with its Wirecutter service of consumer recommendations.
Leaders at the Post have wrestled with how to deal their readers' dependence on political fare, according to the Wall Street Journal. The company is looking internationally for growth opportunities, Doctor said, a focus that plays to the strength of its new executive editor, Sally Buzbee.
"People to some degree have focused inward," Rosenstiel said. "They're getting the news that they need but it's not as much news as it was a year ago."
Particularly for the national news outlets, Rosenstiel said 2021 may best be remembered as a transitional year away from the frenzied news pace of the Trump years.
He sees the effect of those years in the intensity with which the media has covered every twist and turn of legislative negotiations over President Joe Biden's "Build Back Better" bill. Like most work in Congress, it's slow-moving and filled with incremental developments.
>>> ad: Don't Miss Today's BEST Amazon Deals!
Originally Appeared Here